Our games are designed to be easy to learn and a fun experience for all the family. They also make a great gift.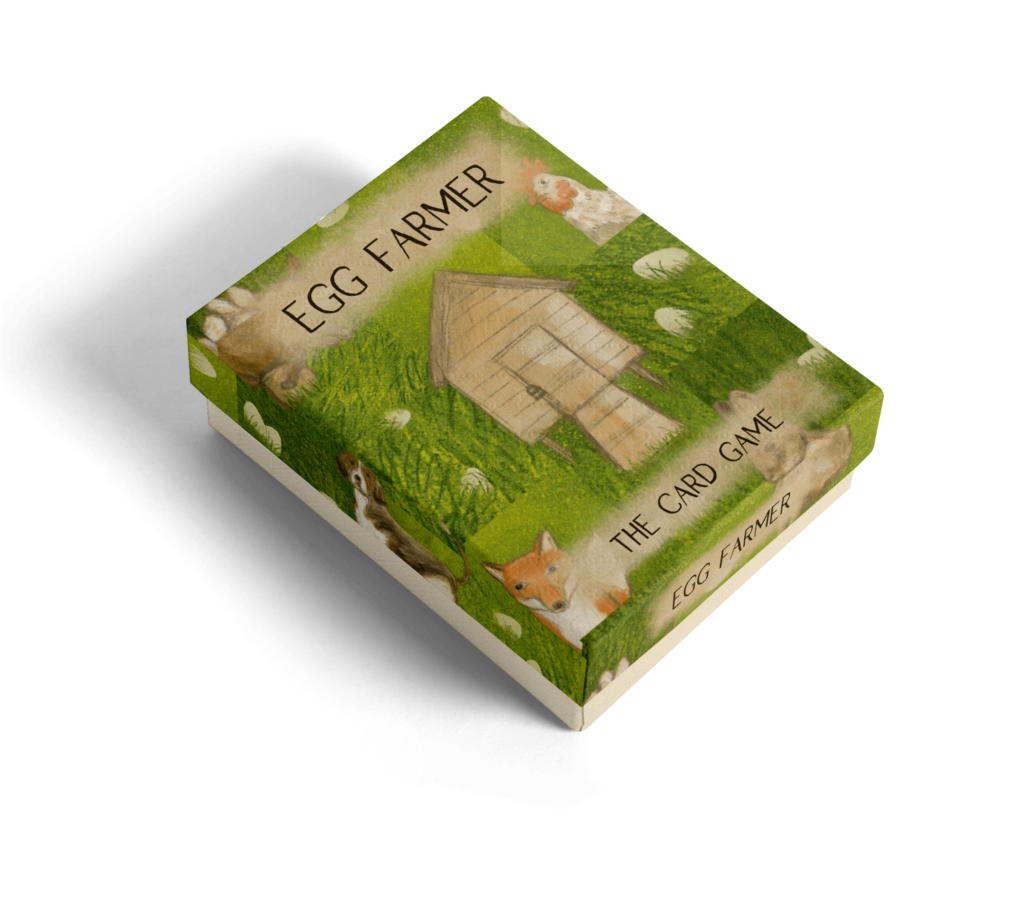 A fun game where you collect as many eggs as possible whilst maintaining and protecting your chickens from foxes and rats.
We craft high quality games for all the family. Currently we are doing a bit of game development and will bringing some new products to you soon! Our Egg Farmer game will also coming back in stock – join our free club to receive updates and some cool freebies and rewards.
We make games that are light and compact, easy to learn and most importantly…fun! Our first release Egg Farmer is a game which requires simple strategic choices whilst also an element of pushing your luck as you compete to collect as many eggs as possible. We launched this on Kickstarter in 2019 and has continued to be bought and played from all over the world.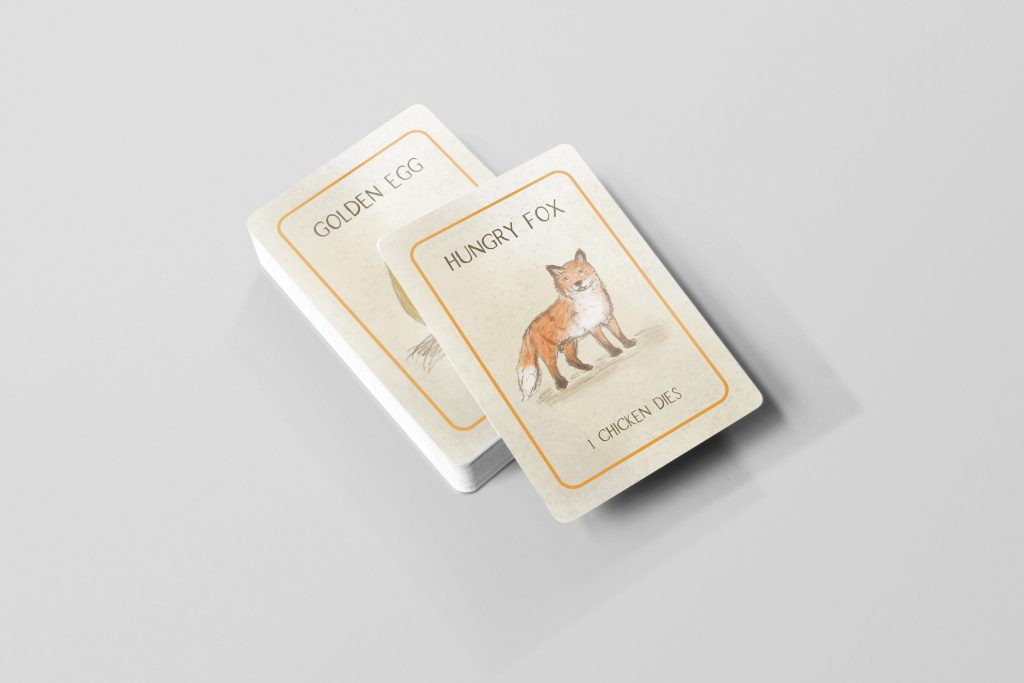 Playing games with the whole family is a great experience. Board games bring together both family and friends and it is important for us to create games which appeal to both young and old alike.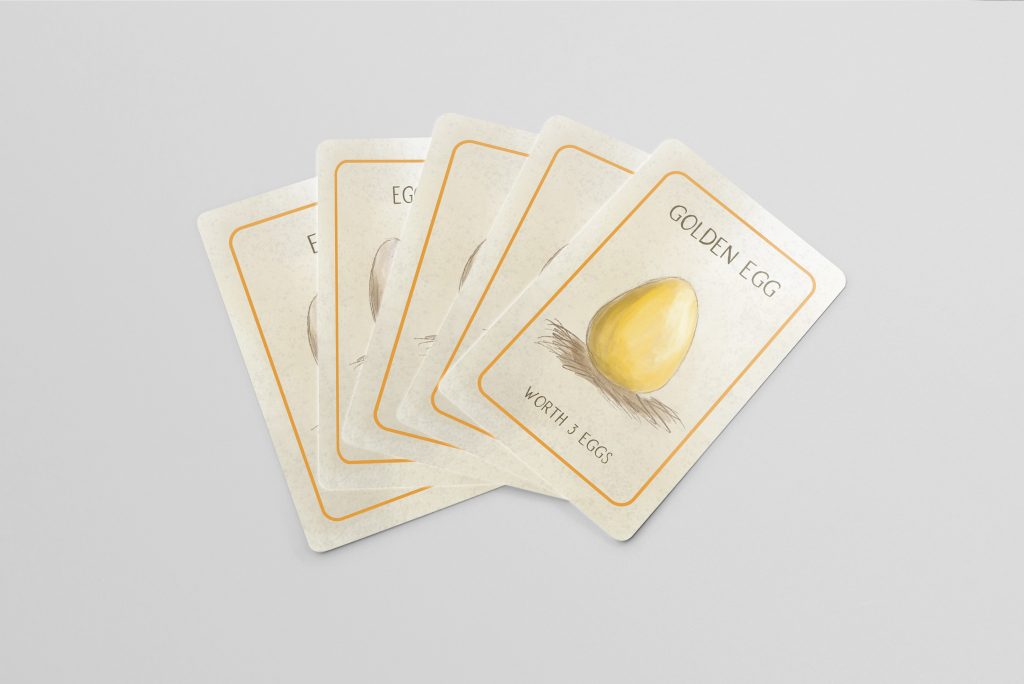 We want to create games which appear simple, but have added complexities and mechanics that make them fun and replayable. We keep cards simple too so players can learn how to play with ease.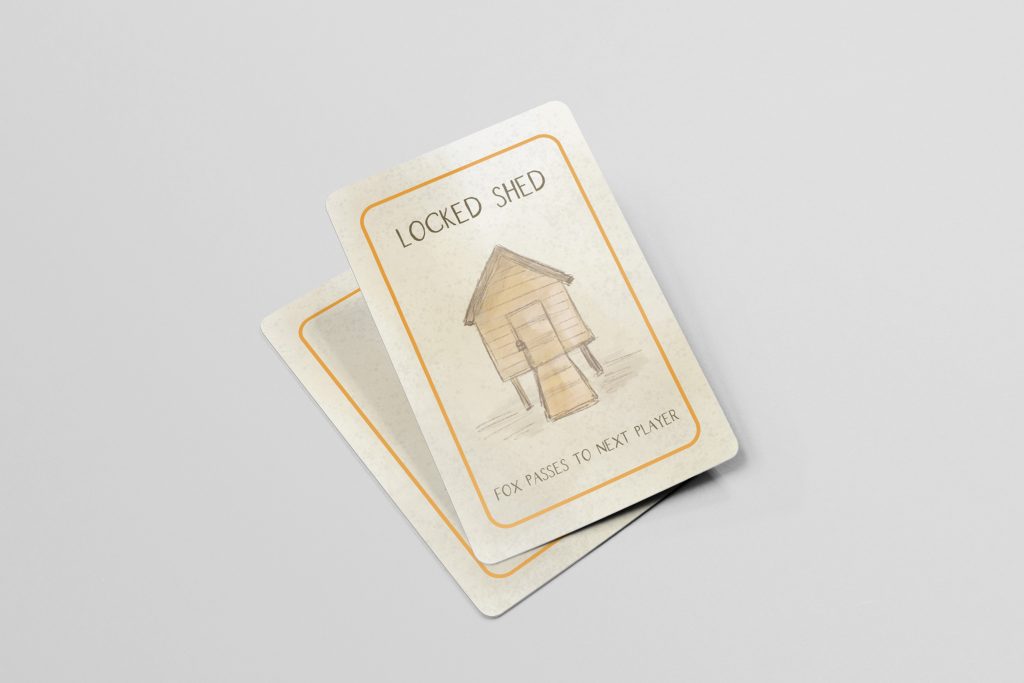 It's great when you have a game that you can fit in your pocket and bring for any occasion. Our games are produced with high quality components with a clean and tidy design.
Our uniquely designed games make great gifts
Our games fit nicely through the letterbox
We adhere to the highest level of website & payment security